Each additional year of schooling can raise a girl's future earning power by 20%. You can help achieve this goal towards gender equality by your giving today.
Learn About Gender Equality!

Educate Others!

Speak Up!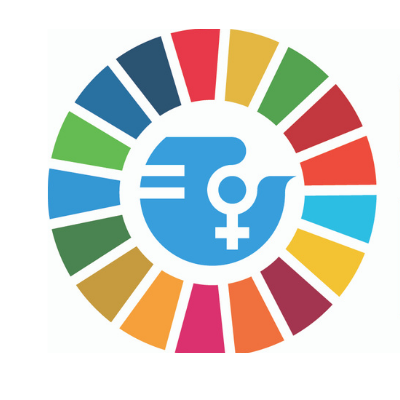 We work with local communities and civil societies to promote gender equality and inclusiveness through advocacy, seminars and outreaches.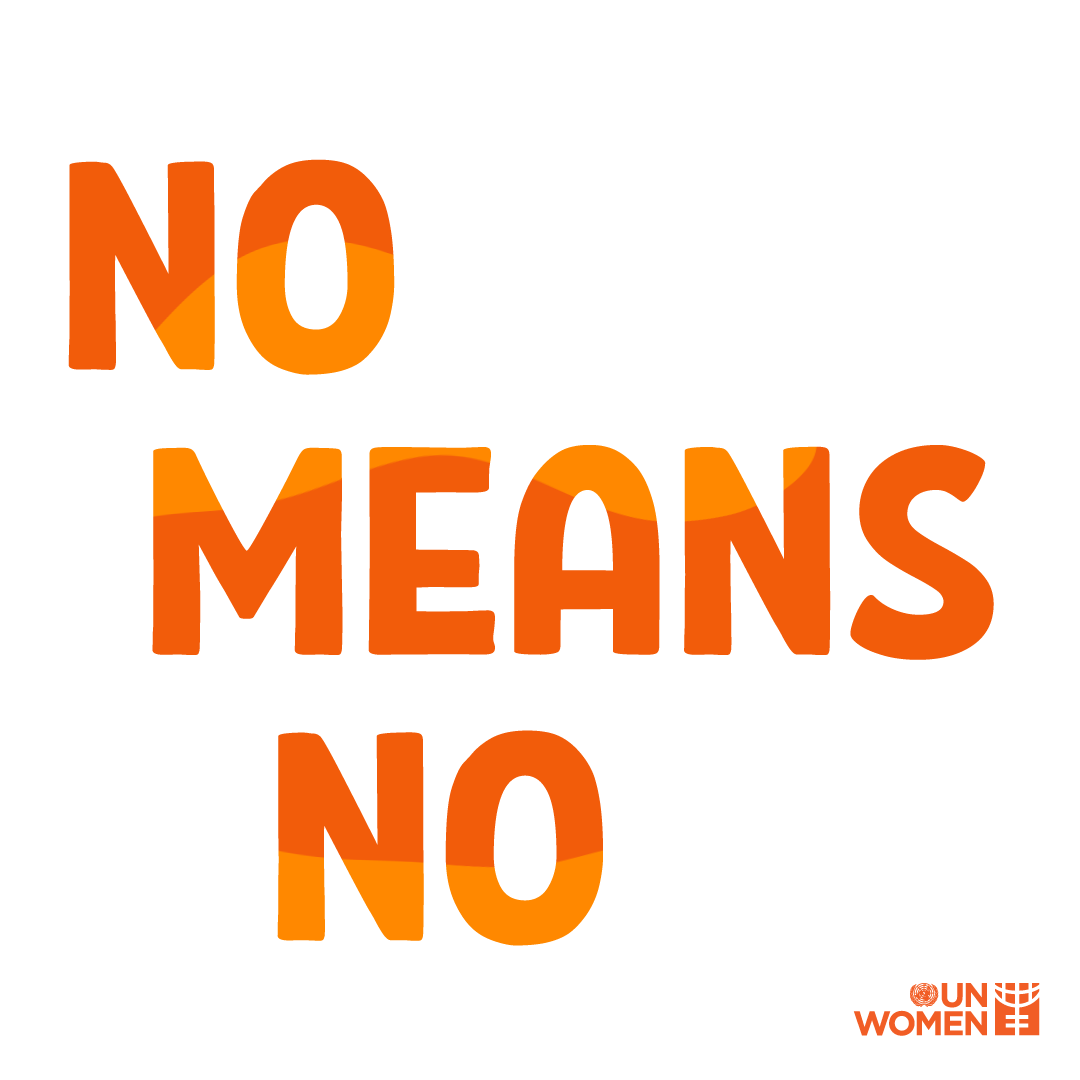 Ending violence against women is a key step in the drive for gender equality. We provide necessary education on signs, consent, accountability and helping victims find support.
We advocate for, counsel and provide empowering and financial support for girls and women and who have been victims of gender based violence.