The Ondo NOA director, Mrs. Adelayo Adefalolu has admonished the girl child, especially female secondary school students in Ondo state to aim high in their educational pursuits.

Making the call at Akure, Ondo state, during the official book launch of the 'Gender Equality Training For Secondary Schools (GETSS)' handbook, a gender equality training manual written by 'SINGULARLY ME MOTHERS SUPPORT INITIATIVE (SIMMSI)', she advocated her support for girl child education and urged students to pay attention to their studies if they desired to go far in their future careers. She also encouraged female students to compete favorably with their male peers without fear or intimidation.

SIMMSI, organizers of the book launch, is a non-governmental, not-for-profit organization in Akure, Ondo state, focused on addressing gender equality issues through the educational support and mentorship of the girl child and the empowerment of single mothers. This is in line with her mission of driving the Sustainable Development Goal(5) of the UN 2030 agenda.

The book launch was held at St. Micheal's Secondary School, Akure in commemoration of the International Day Of the Girl Child, an annual event marked on October 11 that spotlights the girl child and addresses issues surrounding her development and empowerment. The book launch was witnessed by Students, Teachers, Student counsellors and Heads of secondary schools in Akure and environs.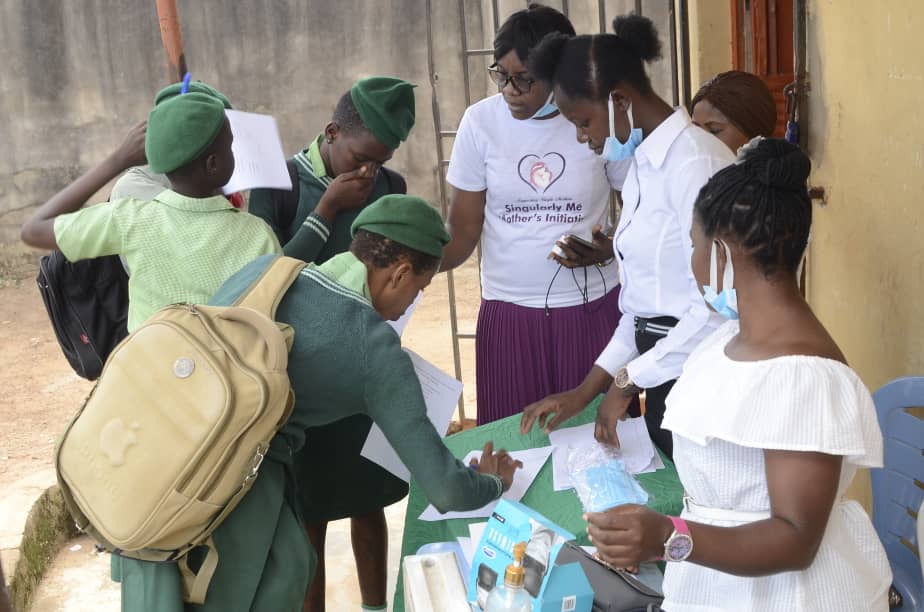 Arrivals and registration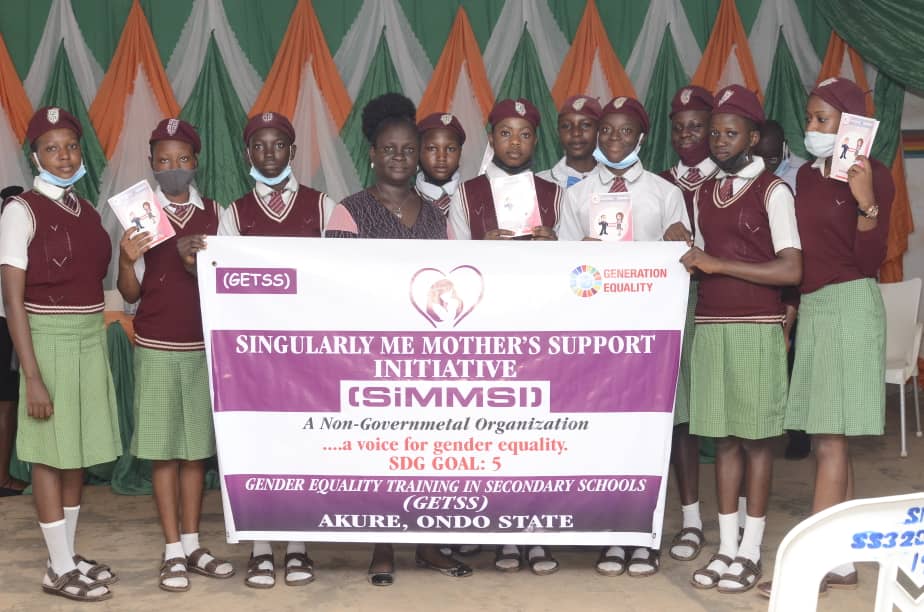 Students and teachers from Fiwasaye Girls Grammar School, Akure.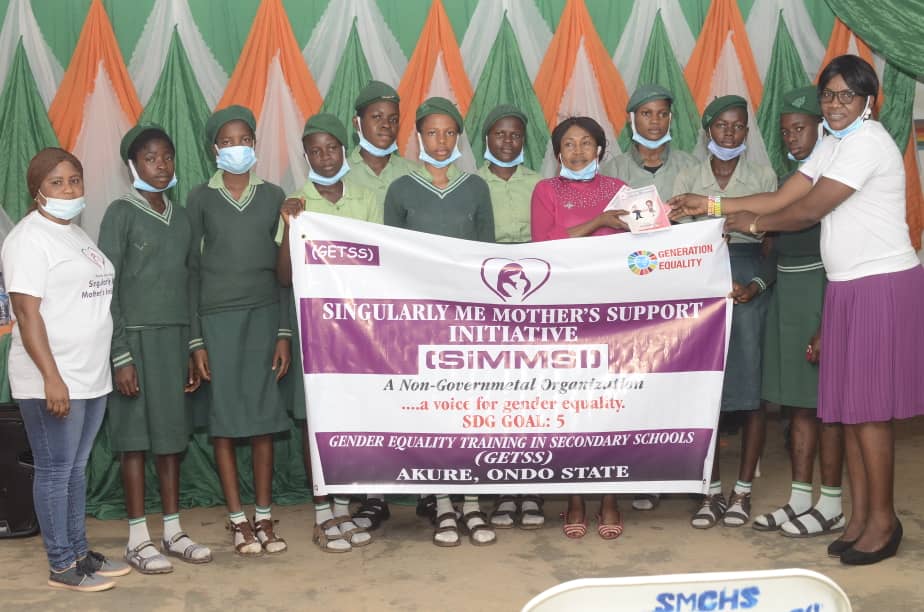 Students and teachers from Ijo Mimo Oluwa high school, Akure.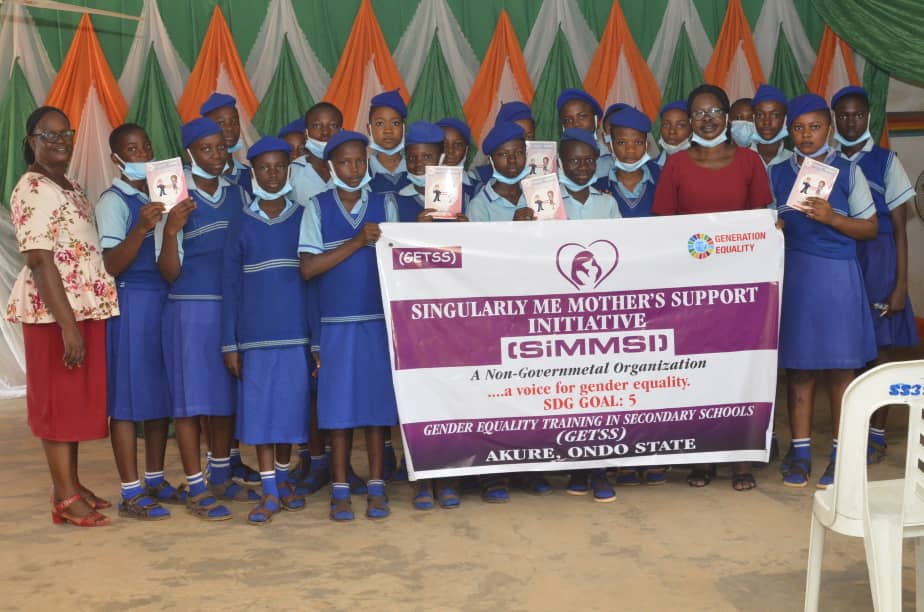 Students and teachers from St. Michael 's Catholic high school, Akure.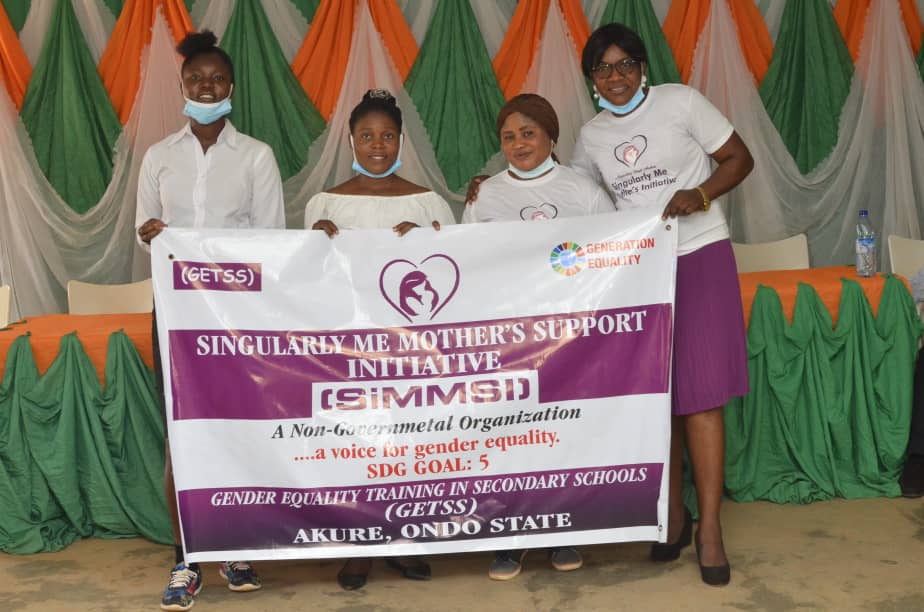 SiMMSI team at the event.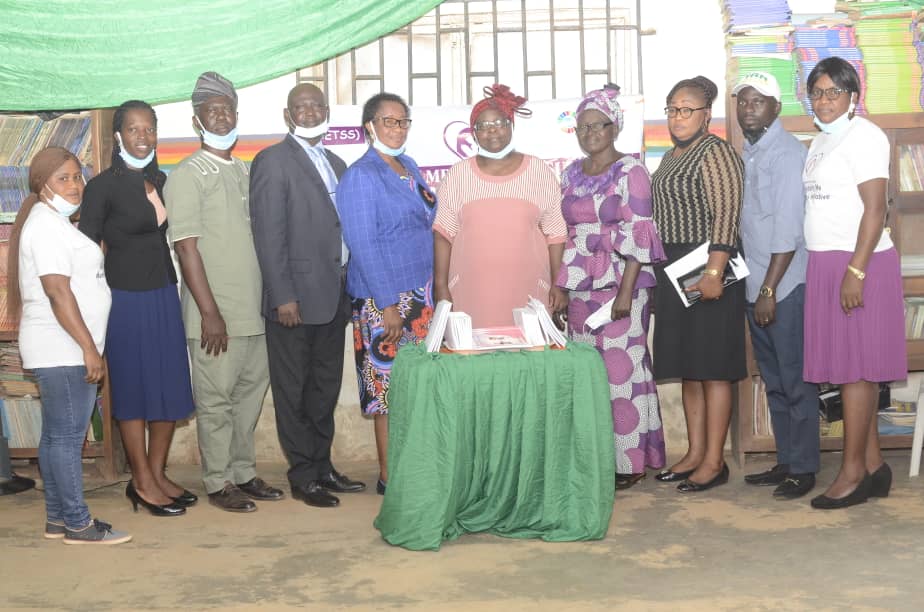 Dignitaries present at the event.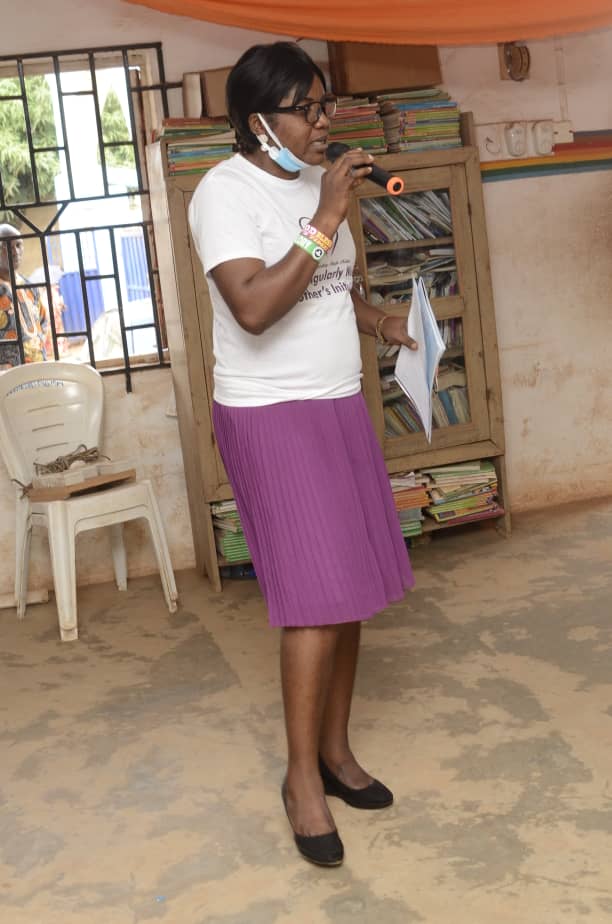 Busola Olumide-Atiba explaining the vision, mission, and achievement of simmsi so far within the country.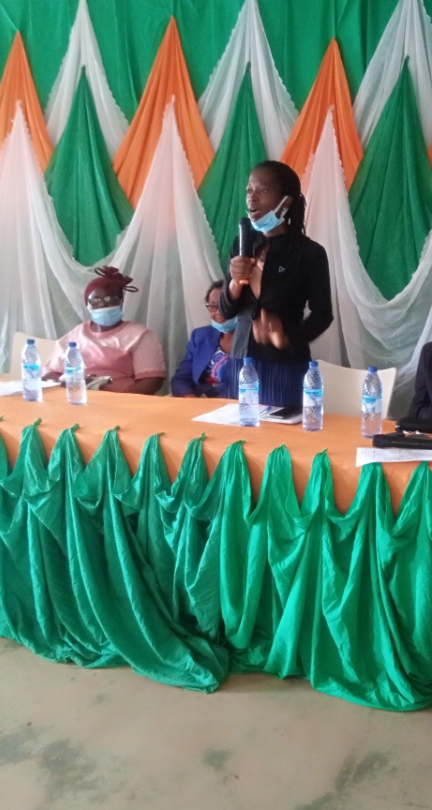 M. D KidsnTeen NGO doing justice to the synopsis.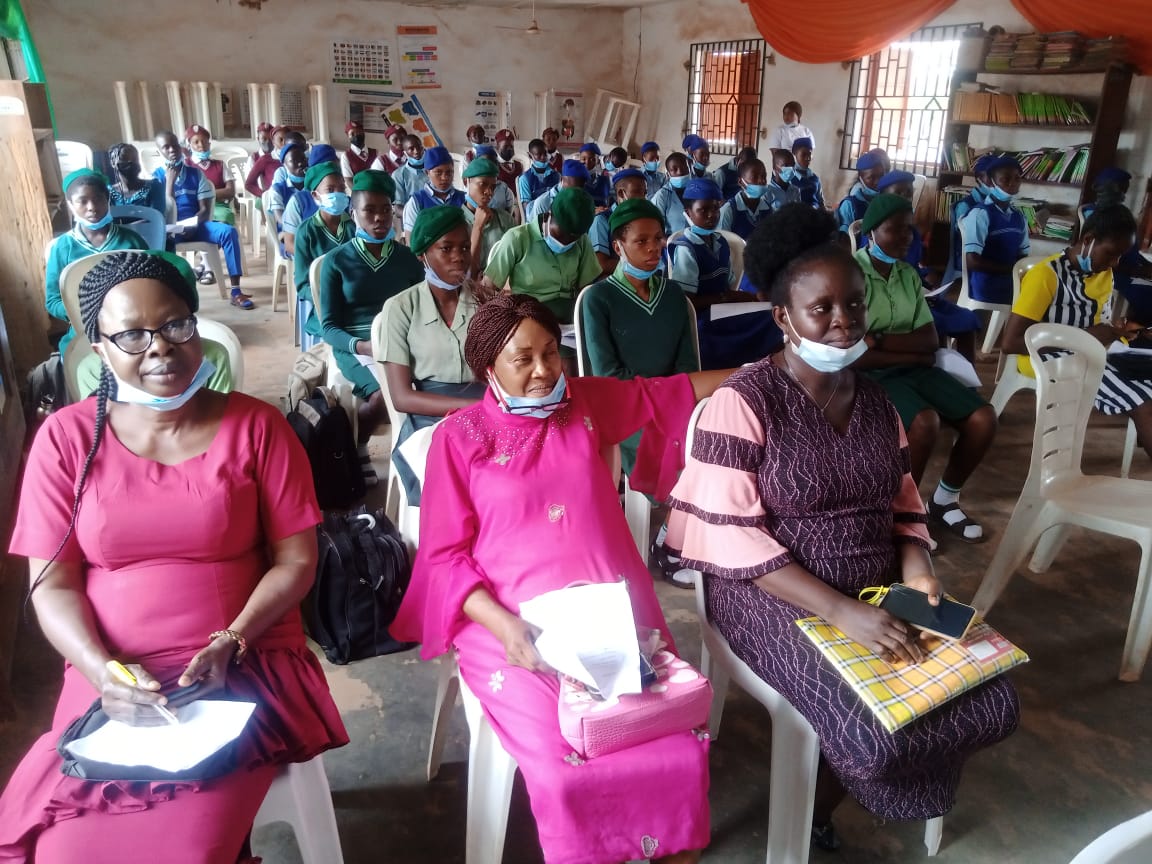 Cross section of teachers and students at the event.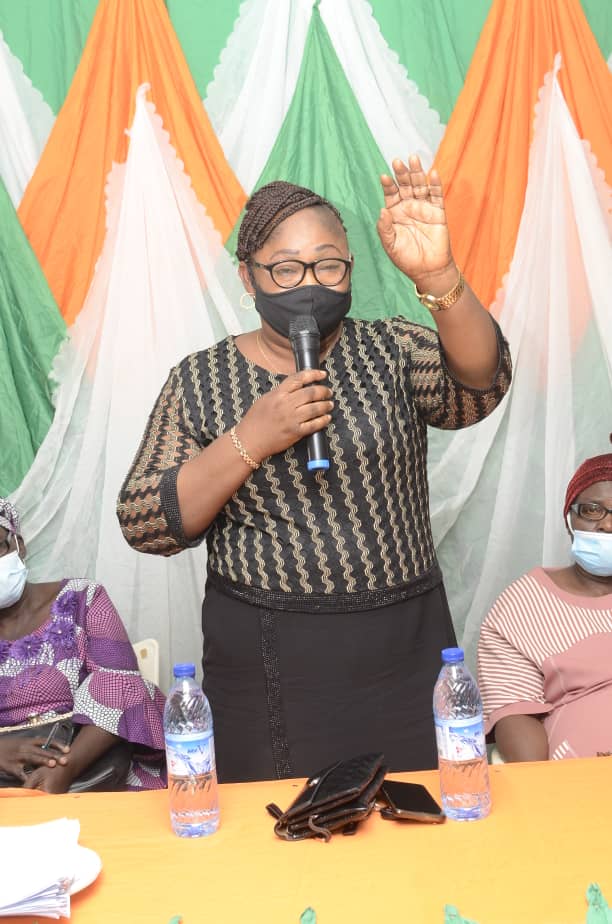 State DDirector, National Orientation Agency, Ondo state, Mrs. AdelayoAdefolalu, addressing members of the audience.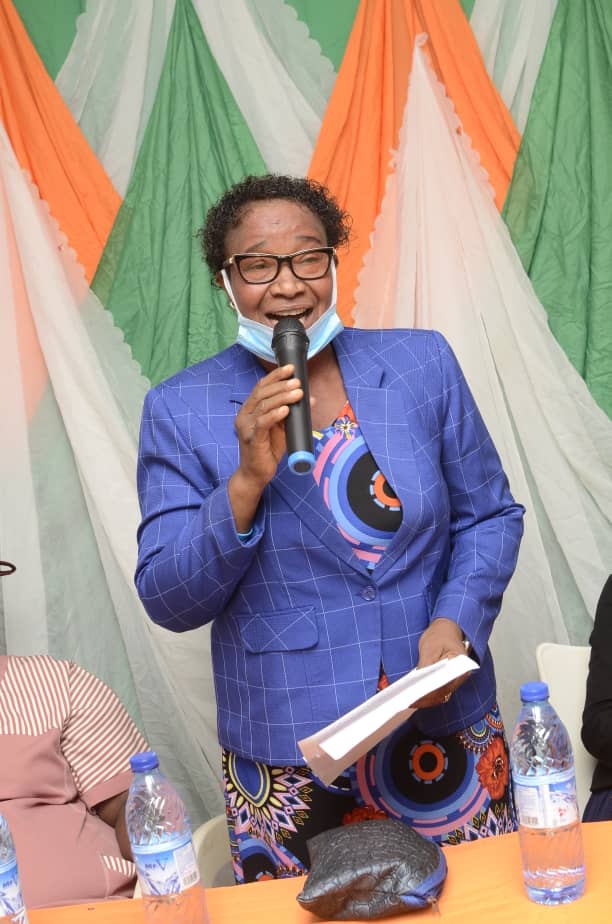 Representative of the Permanent Secretary, Ministry of Education, Mrs. Odofin answering a question.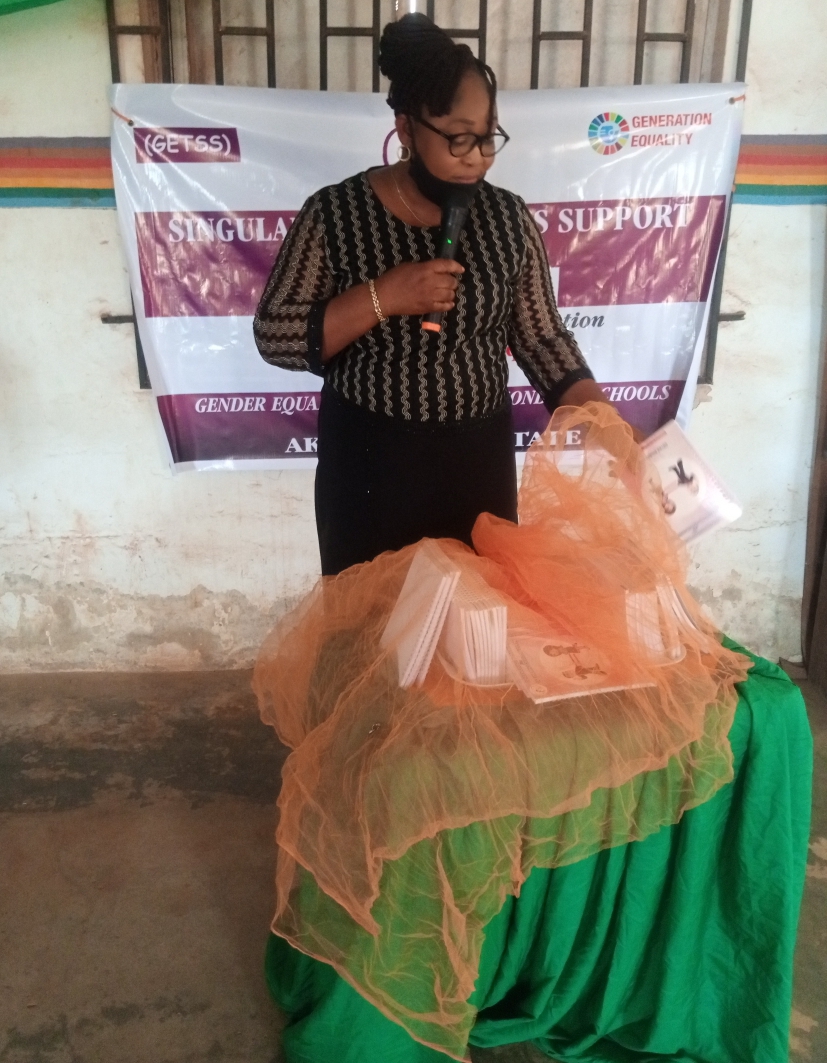 Unveiling of the Gender Equality training manual by the NOA Director.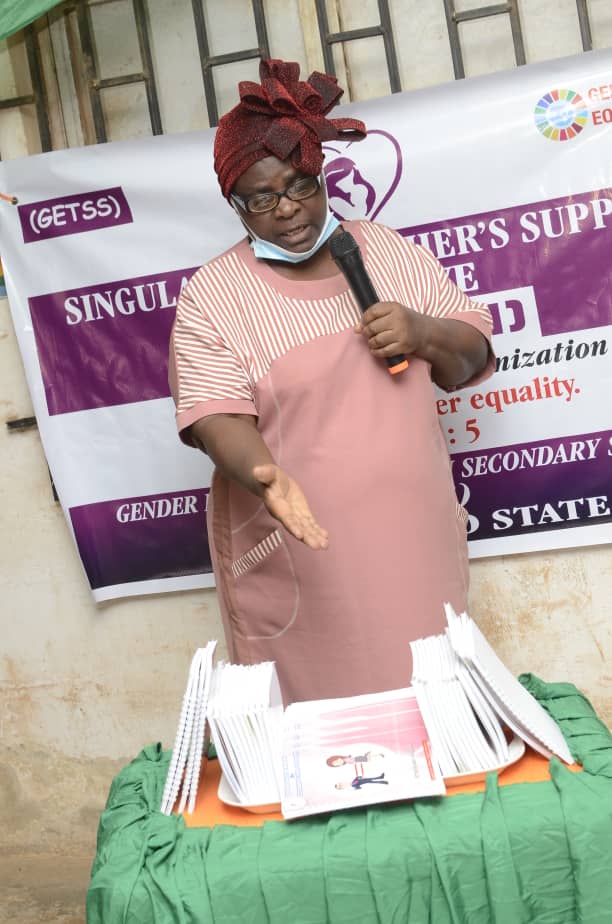 Representative of the SiMMSI Director presenting the handbook.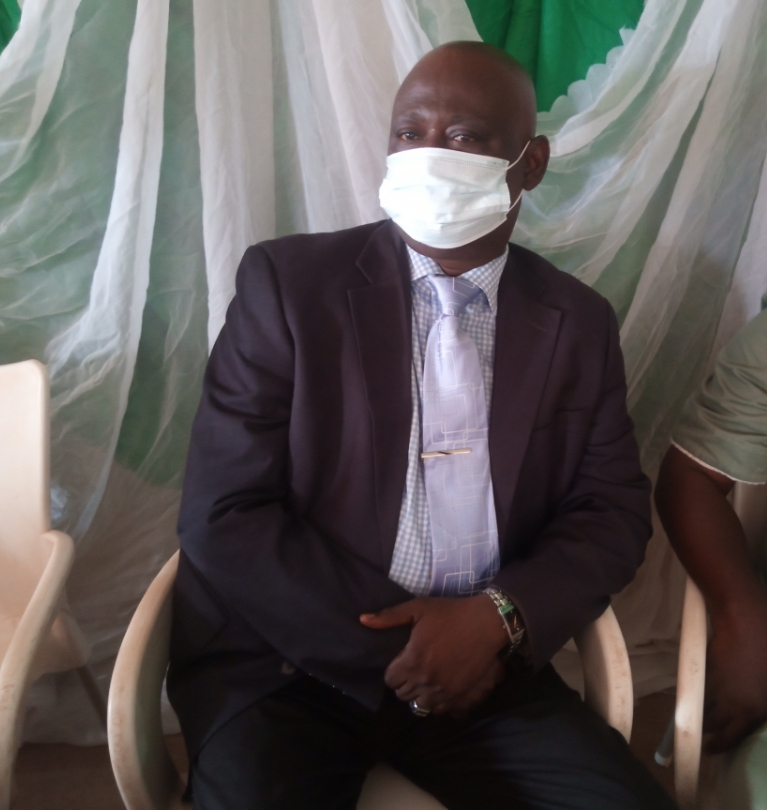 Principal of the host school, St. Micheal 's Catholic High School, Mr. Adeniyi at the event.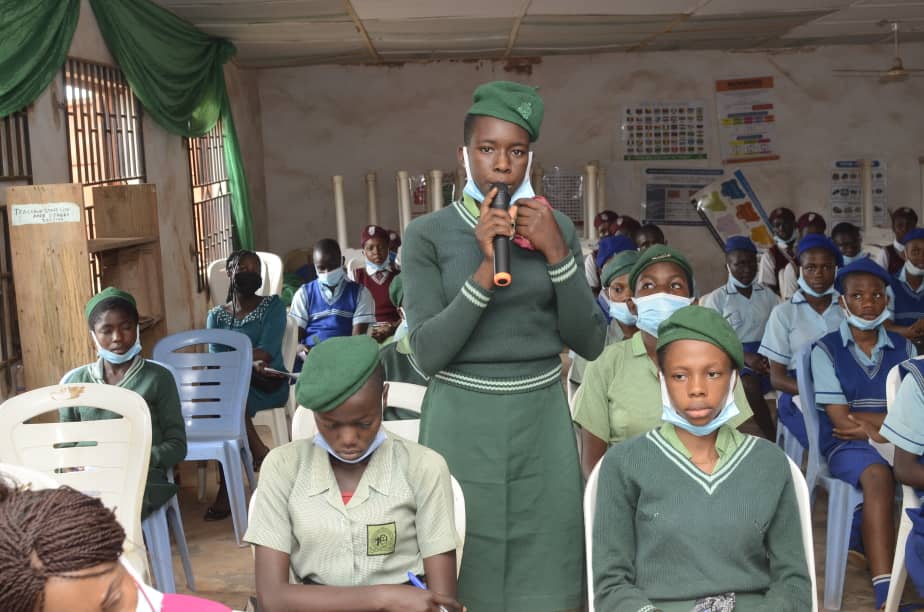 Question and Answers from students.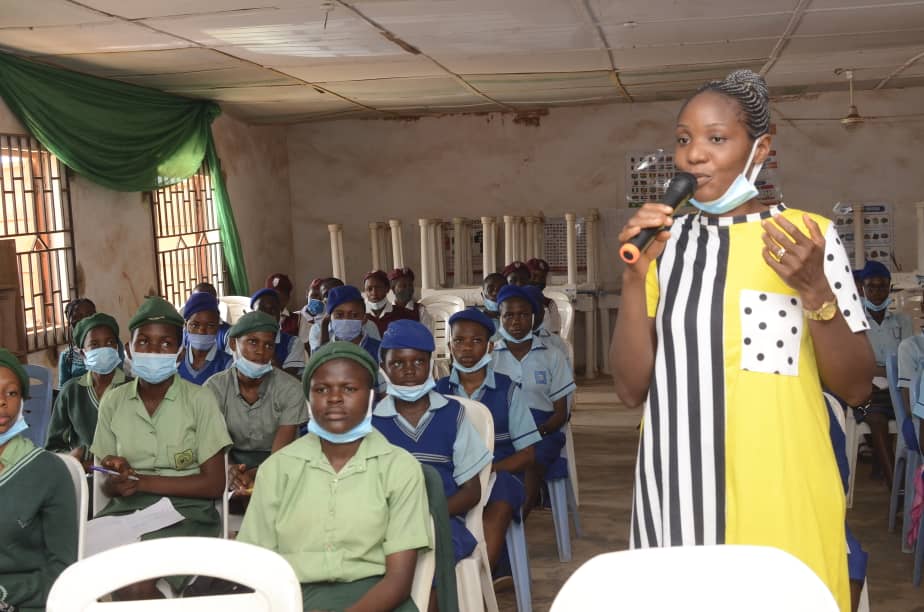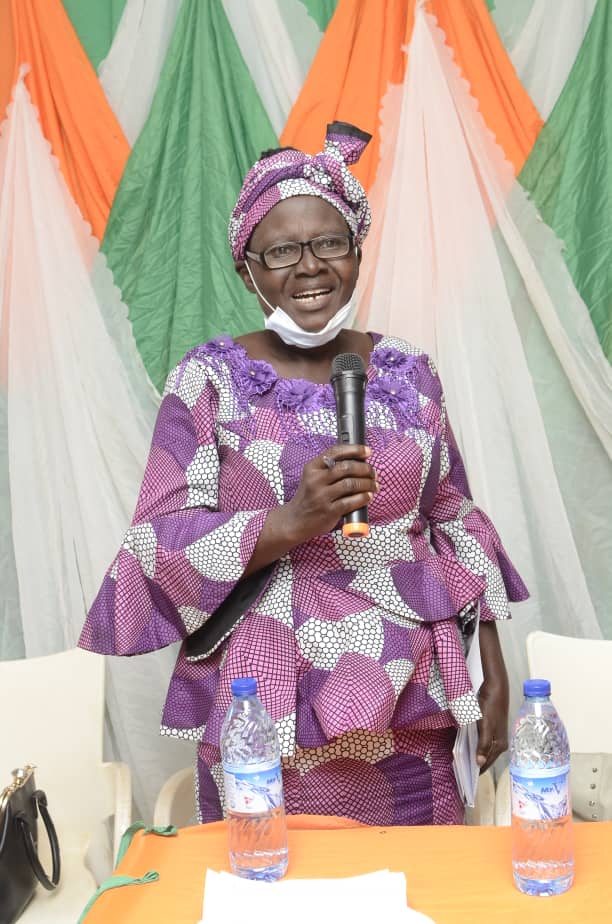 CChChaChaiChairChairpCChairperson, women wing CAN Info state, answering questions.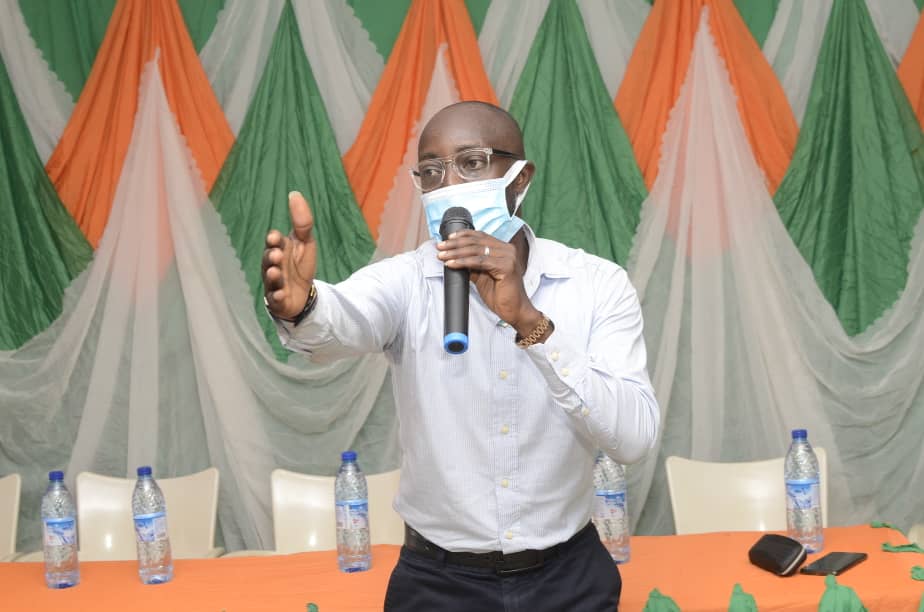 Mr. Olumide from Empire radio responding to a question.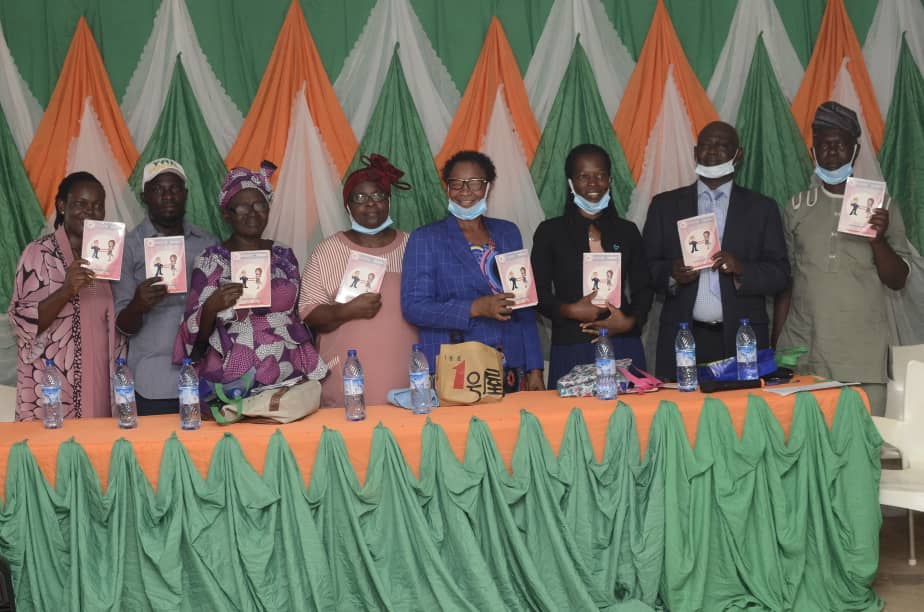 Dignitaries with their copies of the handbook.